---
---
Music
---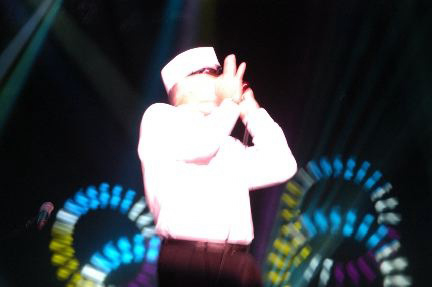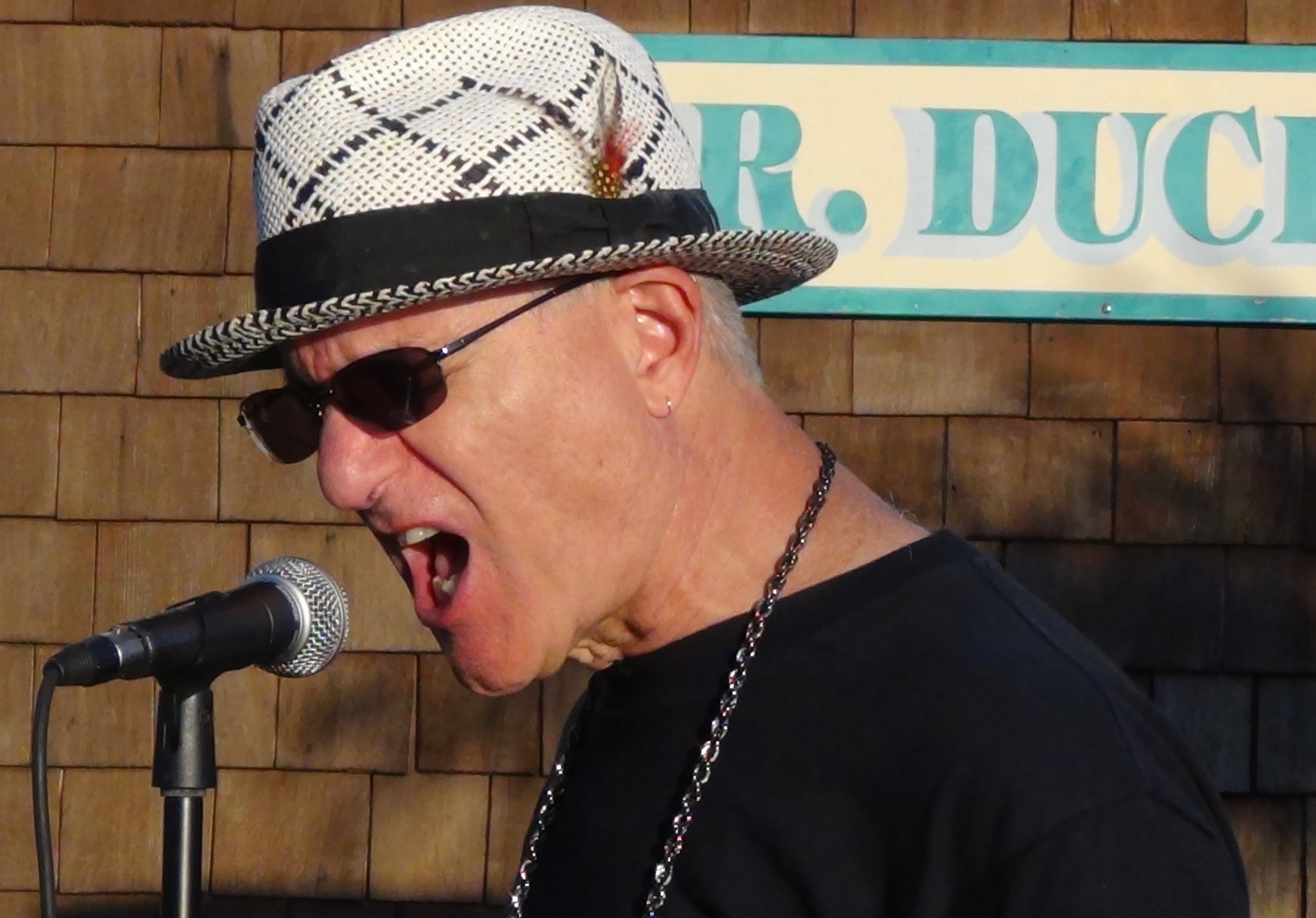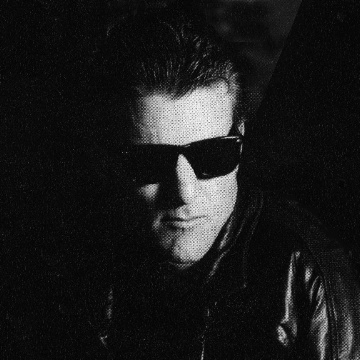 ORIGINAL MUSIC
Dockta D has written numerous songs. Here are a few examples:




Never Done So Wrong






One of a Kind






Rambunctious






Lost In The City









Visit Dockta D's Soundcloud page to hear many other original compositions.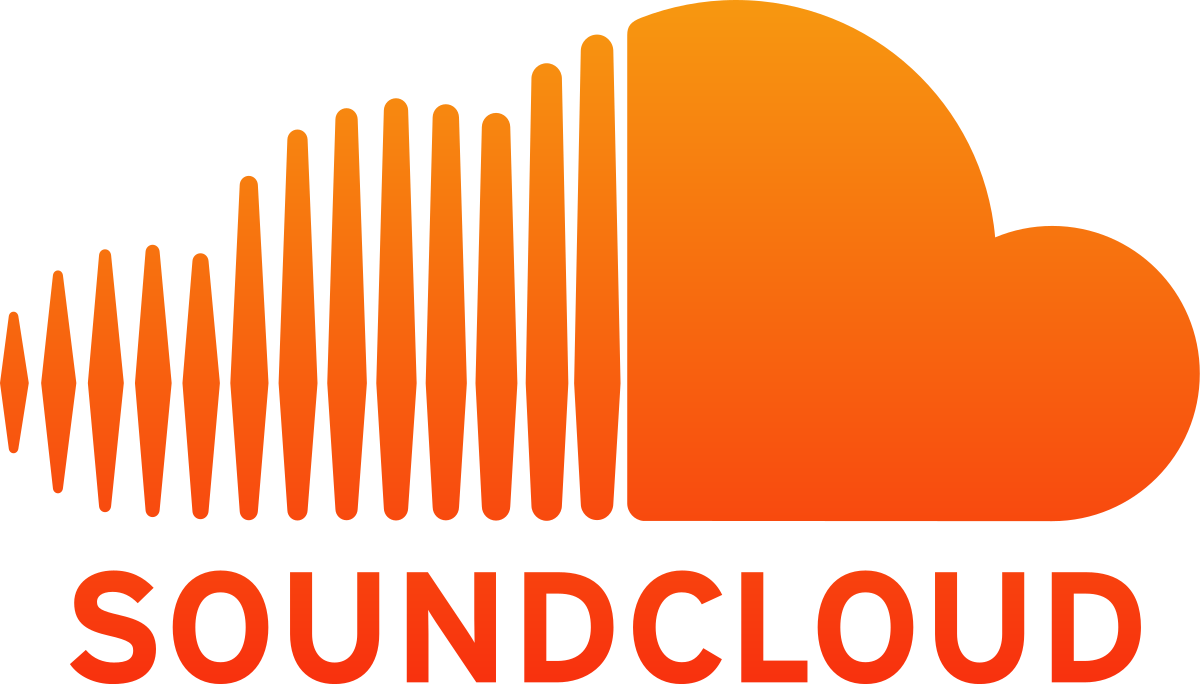 Click here
---
SOME OF THE MUSICIANS ON THE RECORDINGS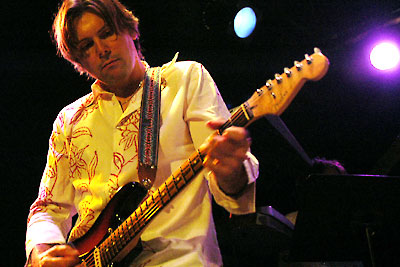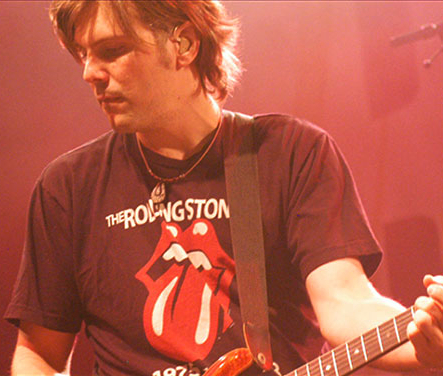 Shane Theriot
(Neville Brothers, LeAnn Rimes, Boz Scaggs, Willie Nelson, Beyoncˇ, Dr. John,
Little Feat, Aaron Neville, Maria Muldaur, Larry Carlton, Steve Earl and many more)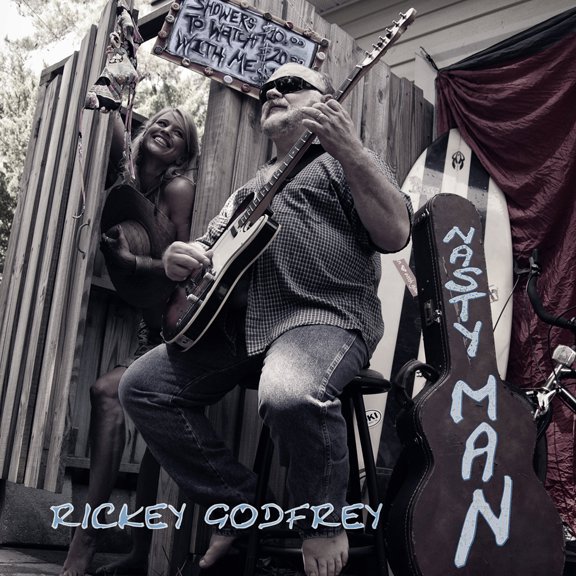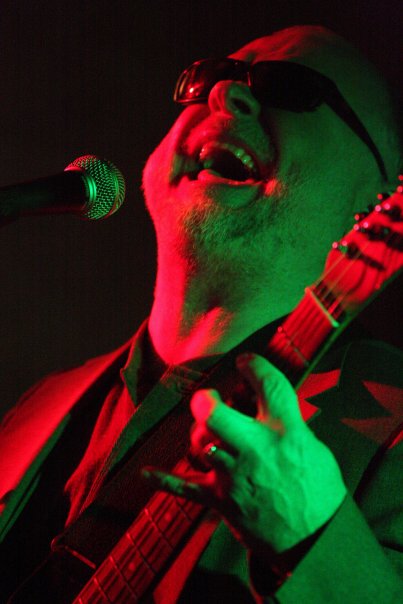 Rickey Godfrey
(the shag music king)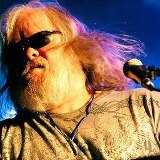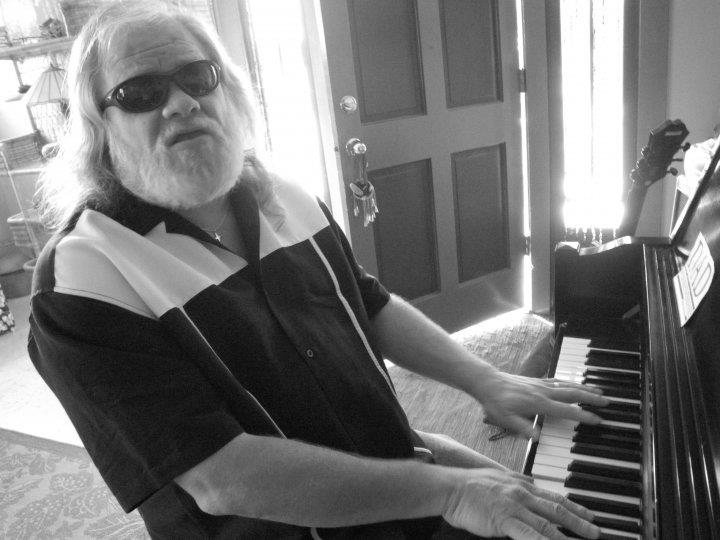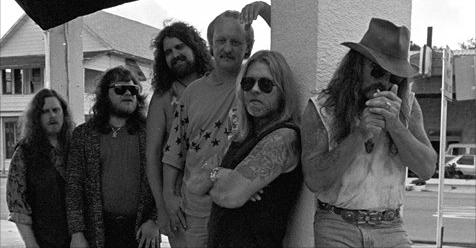 Johnny Neel
(of Allman Brothers fame)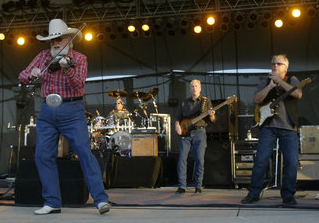 Pat McDonald
(Charlie Daniels)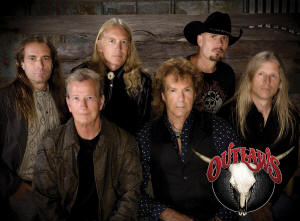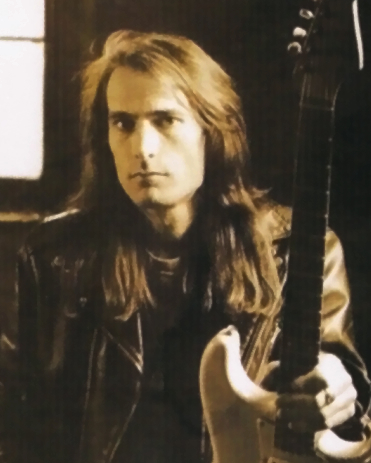 Chris Anderson
(Outlaws, Blackhawks,
Lucinda Williams)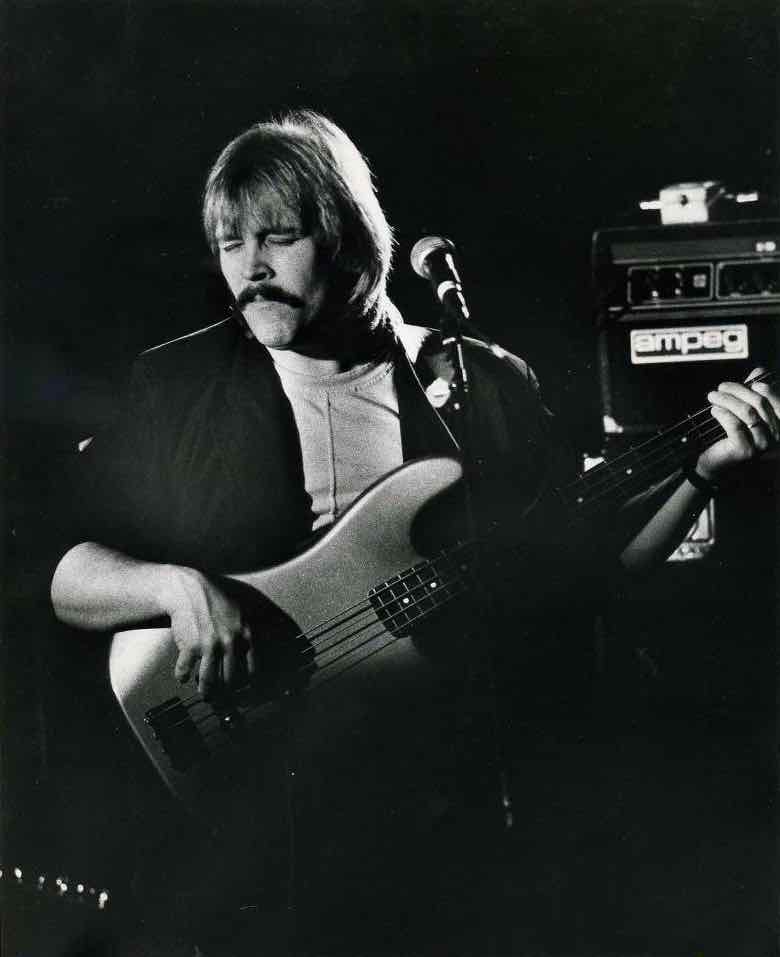 Randy Coleman
(Johnny Neel, Patsy Cline Tribute Show)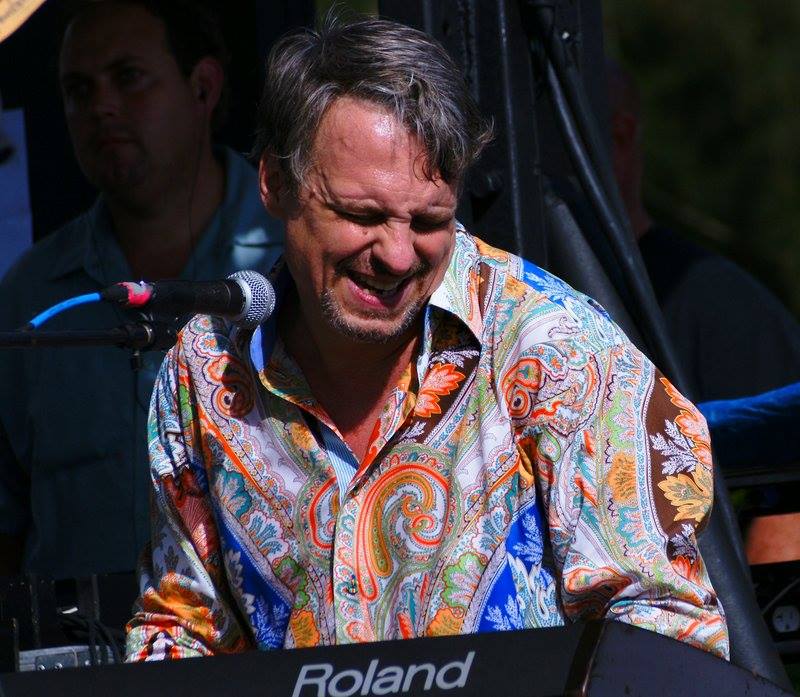 Michael Baer
(Deb and the Dynamics)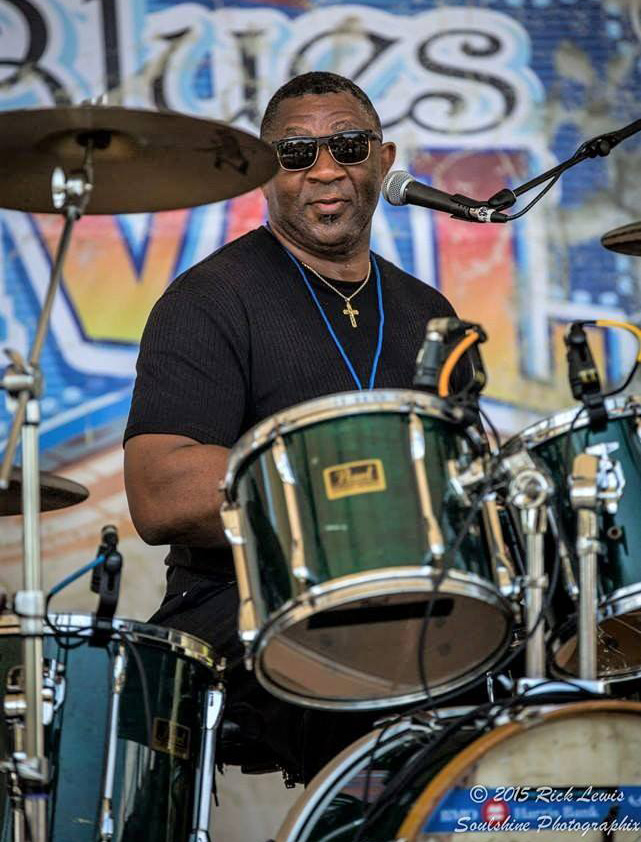 Willie Miller
(The Collaboration Band)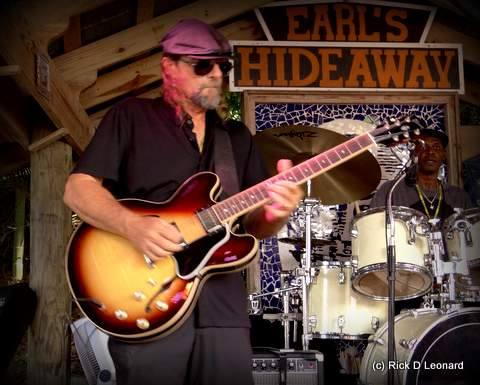 Joe Connors
(Annika Chambers band)


---
COVER REPERTOIRE
In addition to many crowd-pleasing originals, the band covers many other blues/rock/soul/rock-n-roll etc. tunes:


BLUES

BABY WHAT YOU WANT - Jimmy Reed
BACK DOOR MAN - Willie Dixon
Before You 'Cuse Me - E. McDaniels
BIG BOSS MAN - Jimmy Reed
BLUE MIDNIGHT - Little Walter
BLUES WITH A FEELIN - Little Walter
BOOM BOOM - Little Walter
BORN UNDER BAD SIGN
BRING IT ON HOME - Willie Dixon (Zeppelin)
BRING IT ON HOME TO ME - Cooke/Animals
Caldonia - F. Moore
Change It - SRV
Changes - Buddy Miles
CHANGLING - Doors
CHICKEN SHACK - INSTRUMENTAL
CISSY STRUT - The Meters
CLEO'S MOOD - Jr. Walker INSTRUMENTAL
COLD SHOT - SRV
Crazy Mixed Up World - Little Walter
Crossfire - SRV
Crossroads - R. Johnson
Don't Go No Further - Muddy Waters
Down Home Blues
Driftin' N' Driftin' - Butterfield
EMPTY ARMS - SRV
EVERY DAY I HAVE THE BLUES - Joe Williams/Basie
EVERYTHING'S GONNA BE ALRIGHT - Butterfield
Feel So Bad - Chuck Willis
FINE YOUNG GIRL - Billy Boy Arnold
Flat Foot Floogie - Slim Gailord
GOT MY MOJO WORKIN - Muddy
HELP ME - Sonny Boy
Hey Joe - Hendrix
HIP SHAKE BOOGIE - Stones/Bill Boy Arnold
HOOCHIE COOCHIE MAN - Muddy
How Long Can a Fool - James Cotton
Hoy Hoy Hoy - Little Johnny Jones
I Ain't Superstitious - Howlin' Wolf
I Don't Know - James Cotton
I DONT PLAY Š Little Walter
I WISH YOU WOULD Š Billy Boy Arnold
I WOKE UP THIS MORNIN - Ten Years After
I'M READY - Muddy Waters
If You Leave Me, I'll Go Crazy
JUKE - Little Walter
JUST YOUR FOOL - Little Walter
Kansas City
Key To The Highway - Broonzy/Segar
LEAVE MY LITTLE GIRL ALONE - Buddy Guy/SRV
LEAVE YOUR HAT ON - John Sebastian
Let The Good Times Roll - BB King
LIGHT'S OUT - Little Walter
Little Red Rooster - Willie Dixon
LOVE IN VAIN - Robert Johnson/Stones
Manish Boy - Howlin' Wolf
MELLOW DOWN EASY - Little Walter
MERCY MERY - Cannonball Adderly INSTRUMENTAL
MESSIN WITH THE KID - Jr. Wells
MOVE ON DOWN THE ROAD - Billy Boy Arnold
MUSTANG SALLY - Bonnie Rice/Wilson Picket
MY BABE - Little Walter
MYSTERY TRAIN - Elvis
OFF THE WALL - Little Walter INSTRUMENTAL
ON THE ROAD AGAIN - Canned Heat
One Way Out - Sonny Boy Williamson
PETER GUN THEME
PRIDE N JOY - SRV
Prisoner of Love - Rod Piazza
Reconsider Baby - Lowell Fulton
Red House - Hendrix
ROCK ME BABY
Rocket 88 - James Cotton
ROLLIN N TUMBLIN
SHAKE, RATTLE AND ROLL - Joe Turner
SHE'S NINETEEN YEARS OLD - Buddy Guy
SMOKESTACK LIGHTENINÕ - Howlin' Wolf
SPOONFUL - Willie Dixon
Statesboro Blues
STEAMROLLER - James Taylor
Stormy Monday - T-Bone Walker
SWEET HOME CHICAGO
Take Me To The River - Al Green
THE HEALER - John Lee Hooker & Santana
THE HOUSE IS ROCKIN - Stevie Ray
THE SKY IS CRYIN' - E. James
The Thrill Is Gone - BB King
THERE'S A RIOT GOIN ON - Johnny Winter
Tightrope - SRV/Bramhall
TOO LATE - Little Walter
TOO MANY DRIVERS - Butterfield
TORE DOWN - Clapton version
Unchain My Heart - Joe Cocker
WALKIN BLUES - Butterfield
Wang Dang Doodle - Willie Dixon
WHAT'D I SAY
Whiskey, Beer and Reefer - Billy Boy Arnold
Who Do You Love - George Thorogood
WORK SONG - Butterfield
You Better Leave My Girl Alone - SRV
YOU GOT ME WRONG - Billy Boy Arnold
You Gotta Move - Stones

J. GEILS STUFF

Crusin' For A Love - J. Geils
First I Look At The Purse - J. Geils
Hard Drivin' Man - J. Geils
Homework - J. Geils
House Party - J. Geils
Ice Breaker - J. Geils (instrumental)
Lookin For Love - J. Geils
Pack Fair and Square - J. Geils
Serve You Right To Suffer - J. Geils
Shoot Your Shot - J. Geils
Sno-Cone - J. Geils (instrumental)
So Sharp - J. Geils
Whammer Jammer - J. Geils


ROCK/SOUL/FUNK/ROCK-N-ROLL, etc.

3rd Stone From The Sun - Hendrix
Addicted To Love - R. Palmer
Ain't No Sunshin - Bill Withers
Angie - Stones
BAD BOY - Beatles
Beast of Burdon - Stones
Bitch - Stones
BLACK MAGIC WOMAN - Santana
Born On The Bayou - CCR
BORN TO BE WILD - Steppenwolf
Break On Through - Doors
BROWN SUGAR - Stones
Carol - Chuck Berry
Changes - B. Miles
Changling - Doors
CINNAMON GIRL - Neil Young CISCO KID - War
CITY, COUNTRY, CITY - War
DEAD FLOWERS - Stones
Doc o' The Bay - Otis Reading
EVIL WAYS - Santana
Feelin' Alright - Dave Mason
FIRE - Hendrix
FOXY LADY - Hendrix
Gimme All Your Lovin' - ZZ
Gimme Shelter - Stones
Gloria - Troggs
HEARD IT THROUGH THE GRAPEVINE - CCR
HEART OF GOLD - Neil Young
HEY JOE - Hendrix
HONEY DON'T - Beatles
HONKY TONK WOMEN - Stones
I Hear You Knockin' - Ten Years After
I Just Wanna Make Love To You - Foghat
I Thank You - Sam and Dave
I'm A Man (yes I am) - Chicago
I've Got The Blues For You - Stones
ISN'T SHE LOVELY - Stevie Wonder
IT'S ALL OVER NOW - Bobby Womack/Stones
JINGO - Santana
JUMPIN' JACK FLASH - Stones
Knock On Wood - Eddie Floyd
LA GRANGE - ZZ Top
LA WOMAN - Doors
LEAVE YOUR HAT ON - Randy Newman
LET IT BLEED - Stones
LONG TRAIN RUNNING - Doobie Bros
Manic Depression - Hendrix
LOUIE LOUIE - The Kingsmen
LOVE IN VAIN - Stones
LOW RIDER - War
Midnight Hour - Pickett
MISS YOU - Stones
No Woman, No Cry - Marley
Not Fade Away - Stones
ON THE ROAD AGAIN - Canned Heat boogie
ONE WAY OUT - Allman
Outside Women Blues - Cream
Oye Como Va - Santana
Papa Don't Take No Mess - James Brown
Papa Was A Rollin Stone - Temps
PLEASE DON'T KEEP ME WONDERING - Allman
Please Don't Let Me Be Misunderstood
PRETTY WOMAN - Roy Orbison
Proud Mary - CCR
Purple Haze - Hendrix
ROAD HOUSE BLUES - Doors
RUN AROUND - Blues Traveler
RUN THROUGH THE JUNGLE - CCR
SATISFACTION Stones
SHAKY GROUND - Temps
Shattered - Stones
Shotgun - Sam and Dave
SILVER TRAIN - Stones
Sittin' On Top Of The World - Cream
Some Kinda Wonderful - GFR
Soul Man - Sam and Dave
Stand By Me - Ben E. King
Strange Brew - Cream
Street Fighting Man - Stones
SUNSHINE OF YOUR LOVE - Cream
Superstitious - Stevie Wonder
SUZY Q - CCR
SYMPATHY FOR THE DEVIL - Stones
THE JOKER - Steve Miller
The Last Time - Stones
The Losing End - Neil Young
The Wind Cries Mary - Hendrix
Tush - ZZ
Voodoo Chile - Hendrix
WAITING FOR THE BUS/JESUS JUST LEFT CHICAGO - ZZ Top
Walking The Dog - R. Thomas
WANNA TAKE YOU HIGHER - Sly
When The Levee Breaks - Zeppelin
White Room - Cream
Who Knows - Hendrix
Whole Lotta Love - Zeppelin
WILD THING - Troggs
WOOLY BULLY - Sam The Sham
You Can't Do That - Beatles
You Gotta Move - Stones ver.


---