---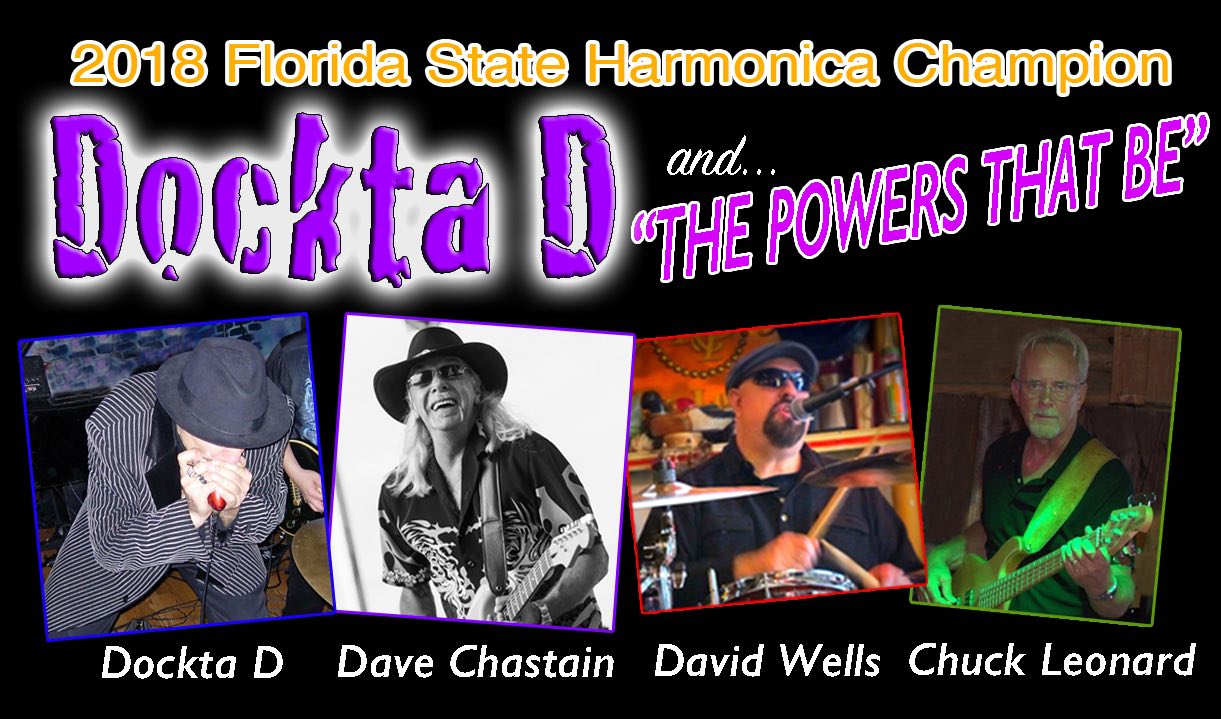 ---
Dockta D - harp, vocals, leader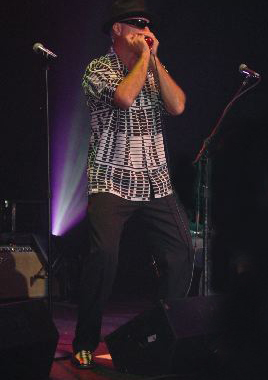 The 2018 Florida State Harmonica Champion and winner of the Baltimore Blues Society's IBC Blues Competition, Dockta D is a hard-drivin', rock yer socks off harmonica man whose hallmark is fun music with tight arrangements, sassy lyrics, plenty of old fashioned jamming and a multitude of rhythms, including shuffle, swing, rock-n-roll, funk, street beat, rumba, Latin, and rock. He has performed all over the U.S. and Canada, in numerous clubs and casinos, and overseas as well, including gigs for U.S. troops in the Middle East. His influences include Butterfield, Blind Owl Wilson, Little Walter, James Cotton, Paul deLay, Sonny Boy, Kim Wilson, John Mayall, Lee Oskar, Billy Boy Arnold, Rod Piazza, and Bobby Rush. But his overall musical influences are diverse, as seen in the varied nature of his originals. He brings a whole lotta energy and entertainment to the stage.
---
Dave Chastain - guitar, vocals

A recent transplant to SW FL, Dave is a veteran of the Southern Blues-rock scene and has enjoyed an extremely successful career. His band opened for the likes of Johnny Winter, Robin Trower, Buddy Guy, Albert Collins, Gregg Allman, Molly Hatchet, Marshall Tucker, Charlie Daniels and many more. He brings a smooth tasteful blues style with a Southern rock edge.


---
Bill Hubbard - bass

Born in DC, Bill has been a blues freak from his early youth, first playing guitar and eventually bass. He honed his chops in a very successful band in school named Brew that had a great following in the DC area. After a minor hiatus to make some money, Bill reignited his early passion for the blues and played in many bands in the Lehigh Valley and Philly area, including Ball and Chain, The Blues Factor, Blue Waters and The Mississippi Pig Farmers. Eventually, he joined Scoville Blues in 2013 and played with them until his recent move to Florida. He brings solid chops and a deep understanding and appreciation of the many nuances of "the blues".
---
David Wells - drums, vocals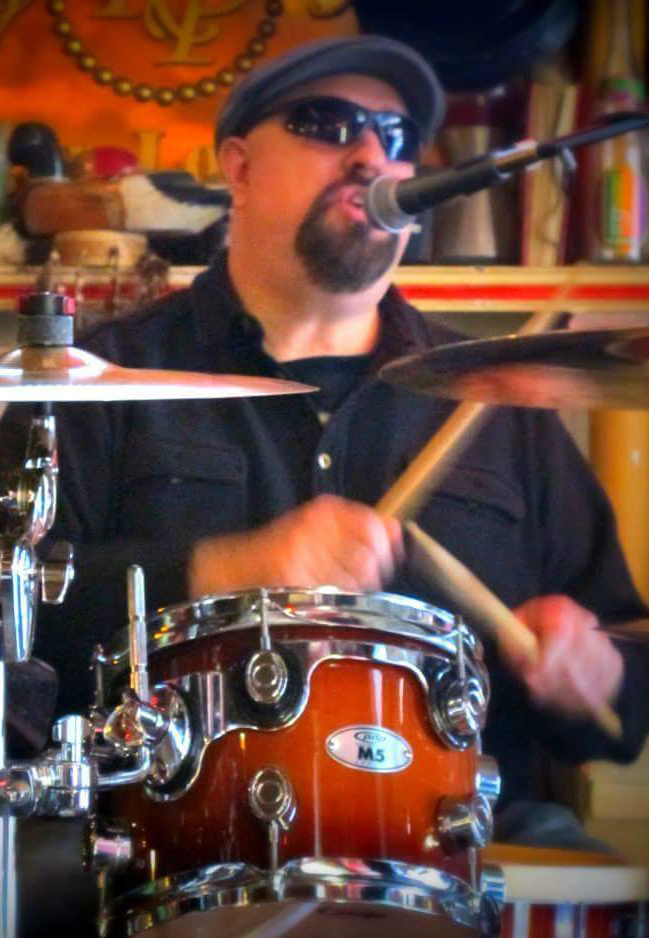 A veteran of the Pittsburgh Blues, Rock and Jazz music scene, David is now living in Southwest FL. He brings a wide spectrum of versatility coupled with powerful vocals.
---


Dockta D and the Powers That Be horns are avaliable for festivals, concerts, club engagements, and private parties.