---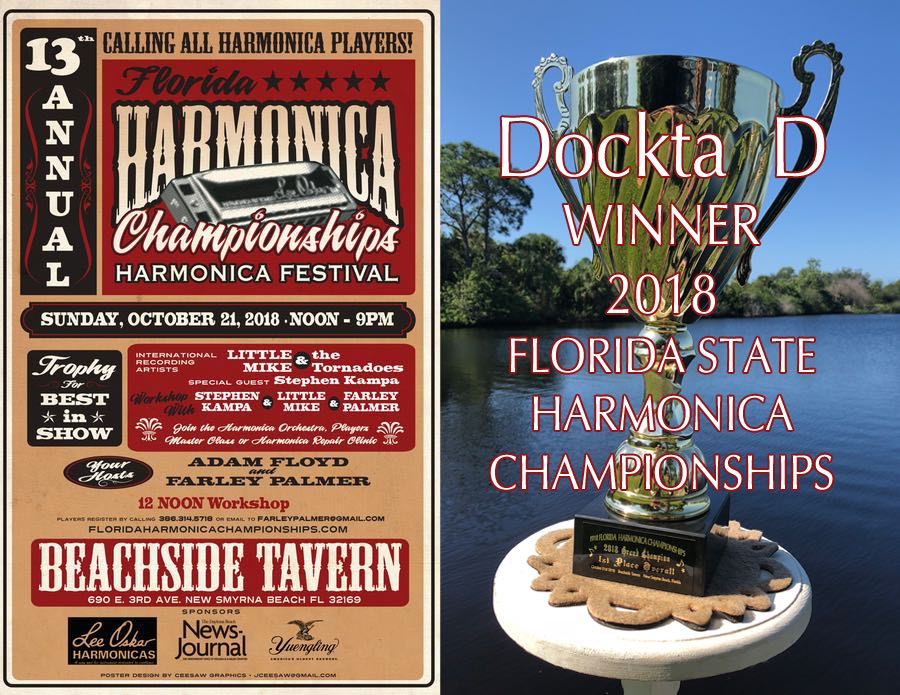 ---
Looking for a hard-drivin', rip-roarin' blues act to keep you dancin' til the proverbial cows come home? Look no further... Dockta D is all about gettin' the people movin' and groovin'! His band includes some of the most rockin' cats this side of the Mason-Dixon line and they are anxious to apply some musical ointment wherever you hurt!
---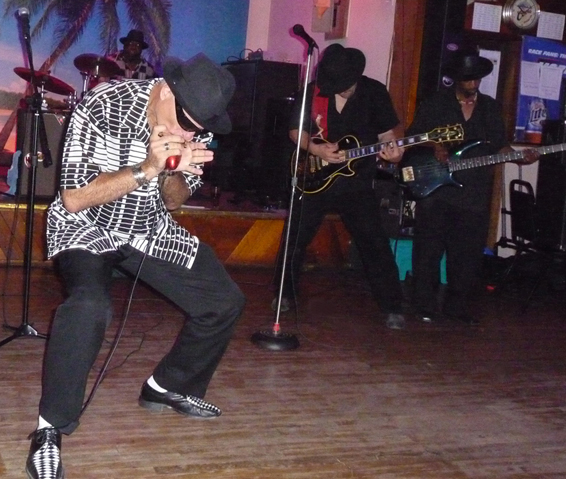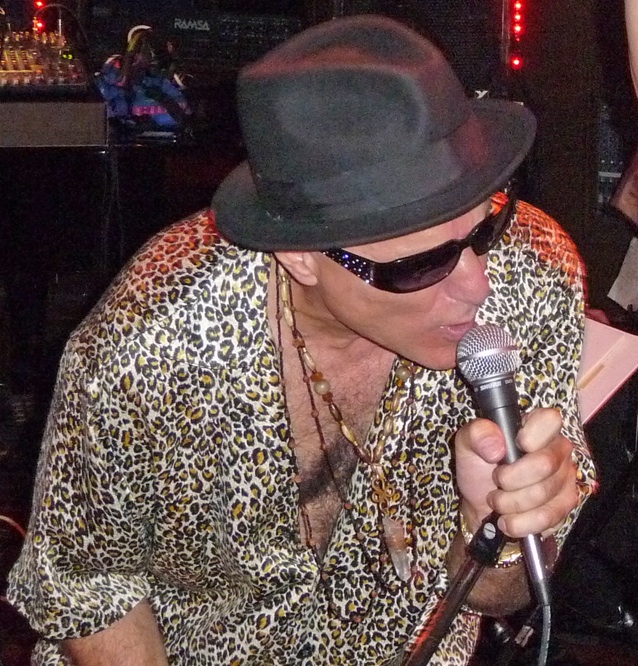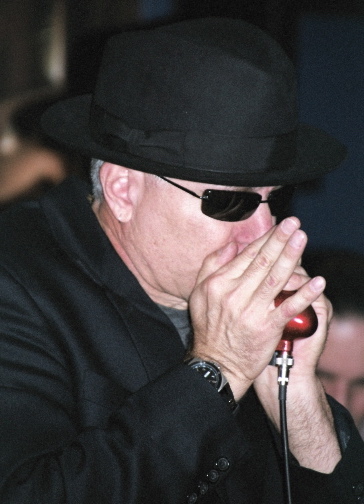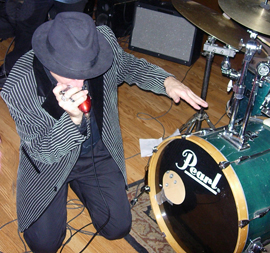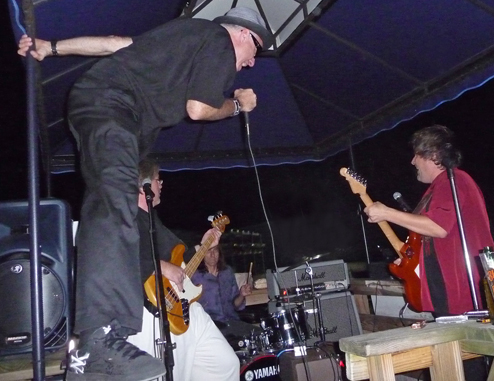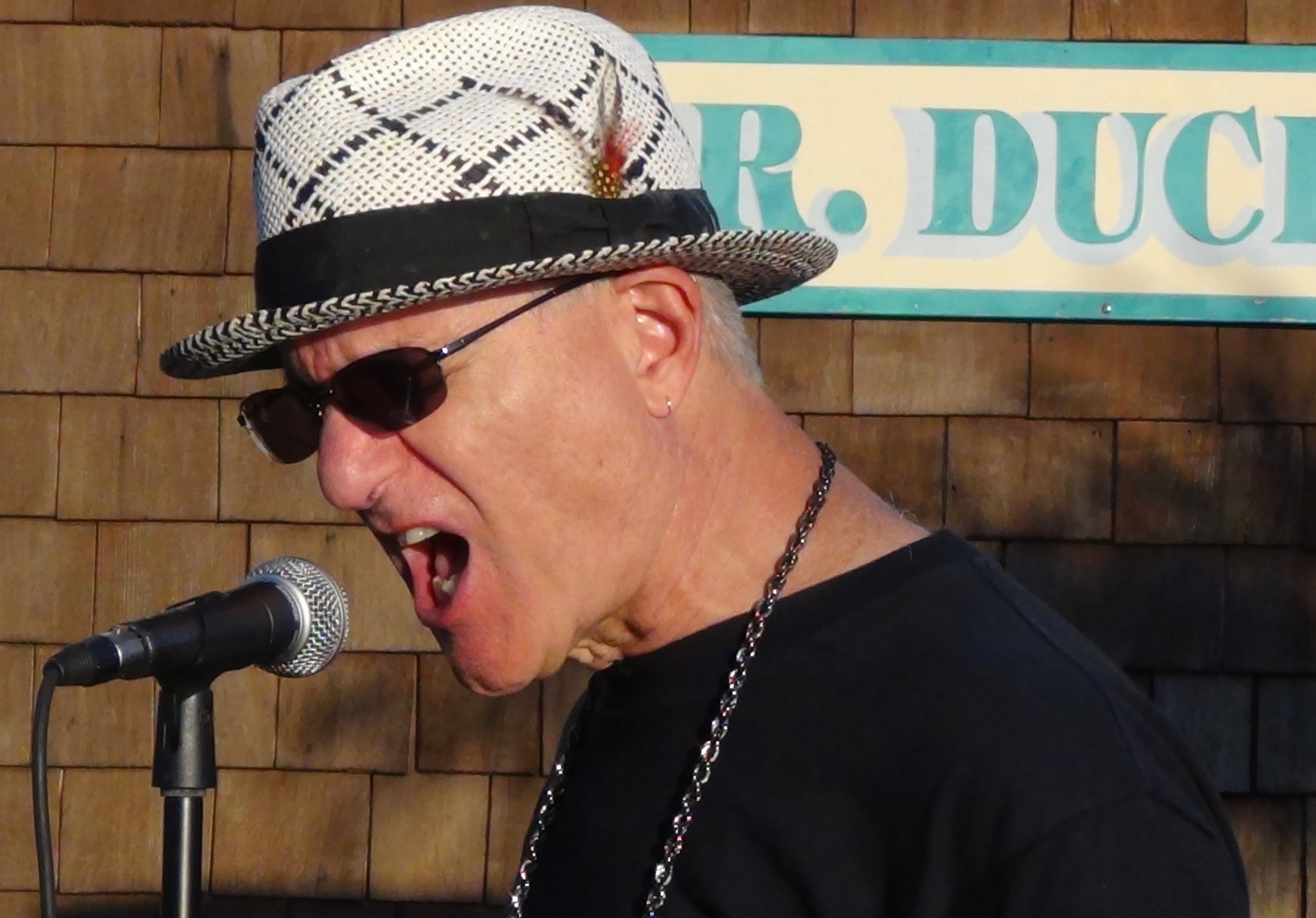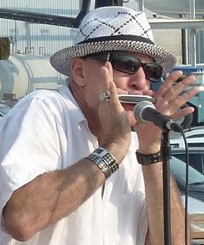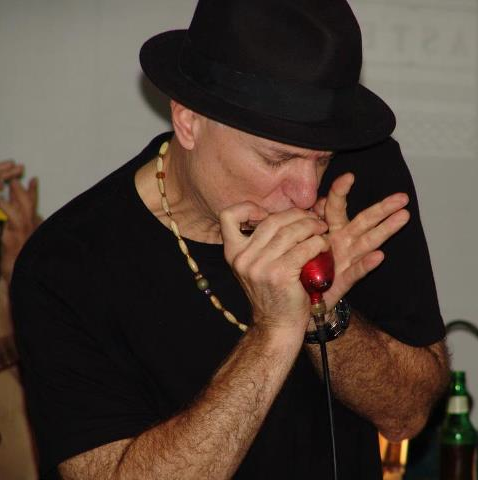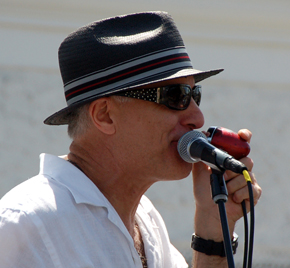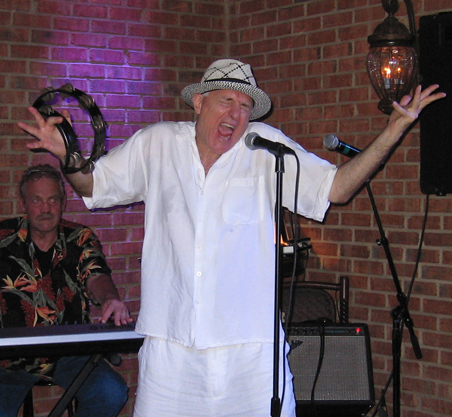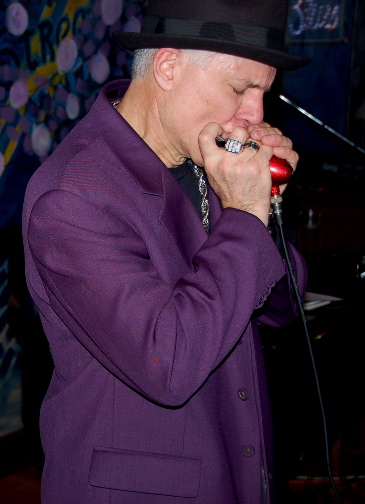 ---
Next gig:
Friday, 12/7/18, 7:00PM-10:00PM
Dockta D's Friday Night Blues Therapy Session with...
Andrew Lacroix on drums, Richie Kicklighter on guitar and Randy McCormick on bass at...

---